Gain and Maintain an Edge Over
Attackers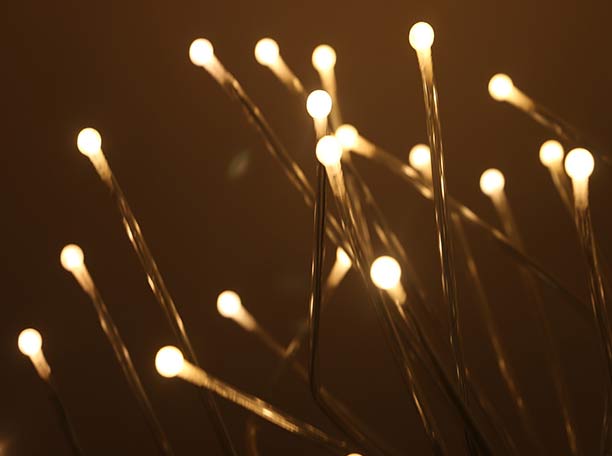 Risk Concern Reseach
Learn how your Information architecture, prevention programs, and response plans can help you reduce ransomware risks.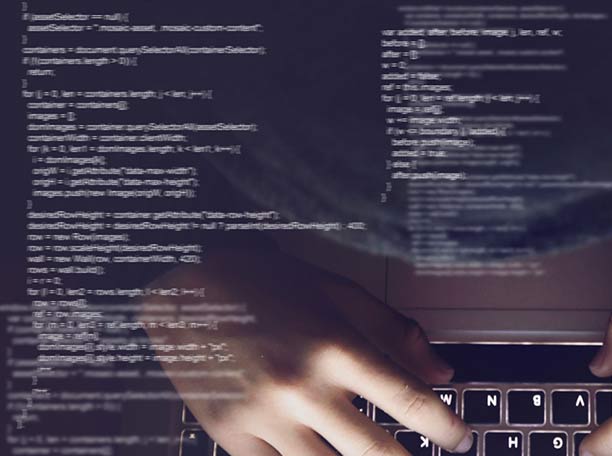 Report Sheds Light
Our Team analyzes the most significant problems related to the Channel Ransomware Report.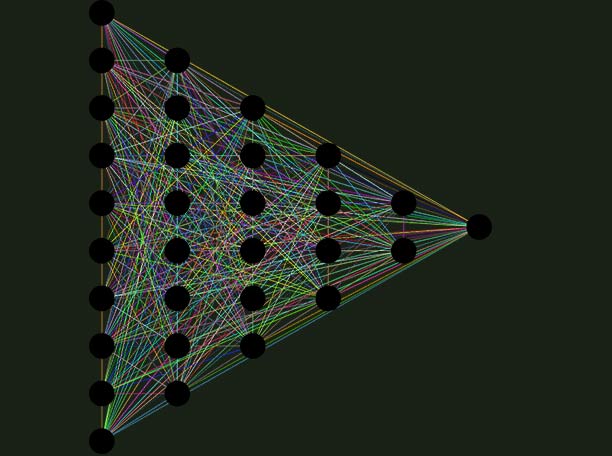 Threat Spotlight
Risk Concern analysts deconstruct the infection, obfuscation, and persistence mechanisms uses to extort bitcoin from victims.